Dimitrios A. Theofilou
Lawyer & Law Office
MSc in Criminal Law and Addictions
---
PROFILE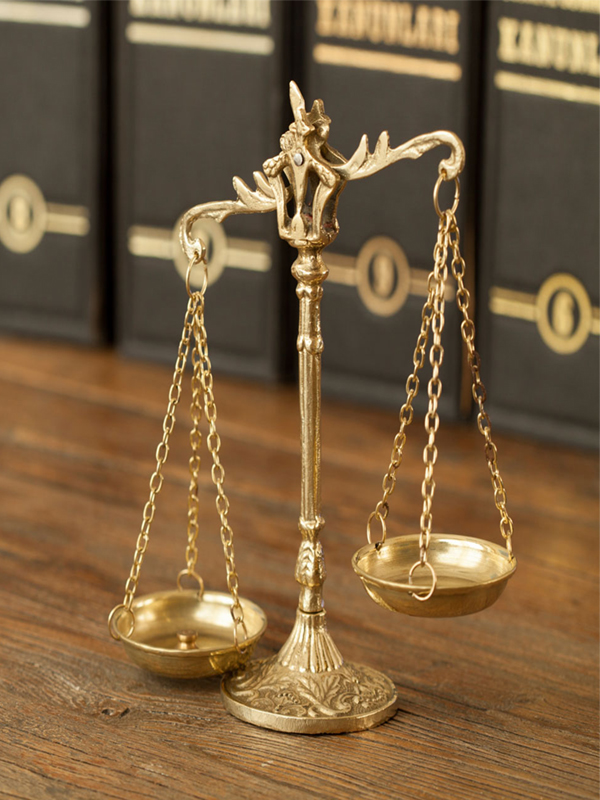 The law firm was founded by the lawyer of Drama Dimitrios A. Theofilou. Dimitrios Theofilou was born in Kavala. He graduated from the law faculty of the Democritus University of Thrace (DUTH) and holds a postgraduate diploma in "Criminal Law and Addictions" of the Law School of the Aristotle University of Thessaloniki (AUTH) and the Department of Law of the University of Nicosia.
He has specialized in drug cases having received the corresponding training.
The law office "Dimitrios A. Theofilou", which is based in Drama and operates throughout Greece, responds professionally and confidentially to the superiors' affairs. It can understand the needs of its principals and provide them with valid, comprehensive and specialized legal services, covering a wide range of law.